Shortwave Listeners Delight
---
SWLD
is a free resource providing

radio enthusiasts with frequencies and information to assist in monitoring SW broadcast, military, government, civilian and other utility high frequency (HF) / shortwave radio networks in Oceania - Australia, New Zealand, South Pacific and South East Asia.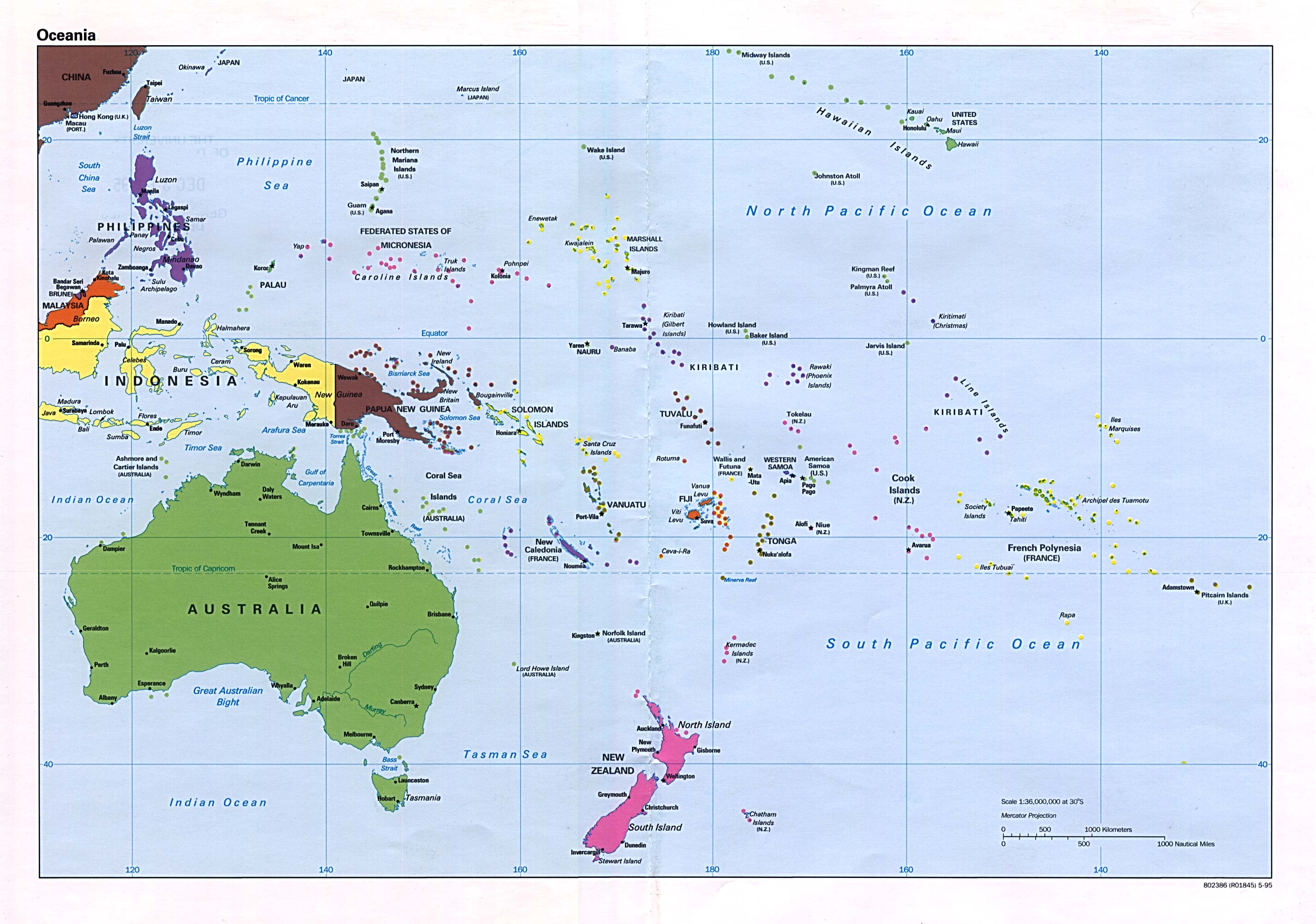 We aim to:
1. Be the most trusted comprehensive, current, and relevant online frequency database for shortwave listeners in the Oceania region, and;

2. Educate and enlighten new and existing radio enthusiasts about the fascinating world of HF communications and short wave broadcast signals interception.
Our database currently includes HF networks from Antarctica, Australia, New Zealand, Papua New Guinea, U.K, U.S.A, and broadcast, maritime, and aviation networks in countries across Oceania/South Pacific.


In addition to frequencies SWLD provides you with maps, callsigns, watch times, educational resources and first hand advice to maximise your Shortwave Listening experience.

Our database has been compiled from researching actual government and official sources - our content is guaranteed to be current.
To help maintain this resource you are invited to contribute information.
We are always seeking new networks to research, vetted/unclassified government, official, or military documents & logged callsigns, etc.
Please note that as per our information policy we will require verifiable sources before publication of submissions.
---

| All content © 1999 - 2013 SWLD | SWLD originates from Sydney, Australia |
Email webmaster at
admin@swld.com.au

LAST UPDATE 17 May 2013